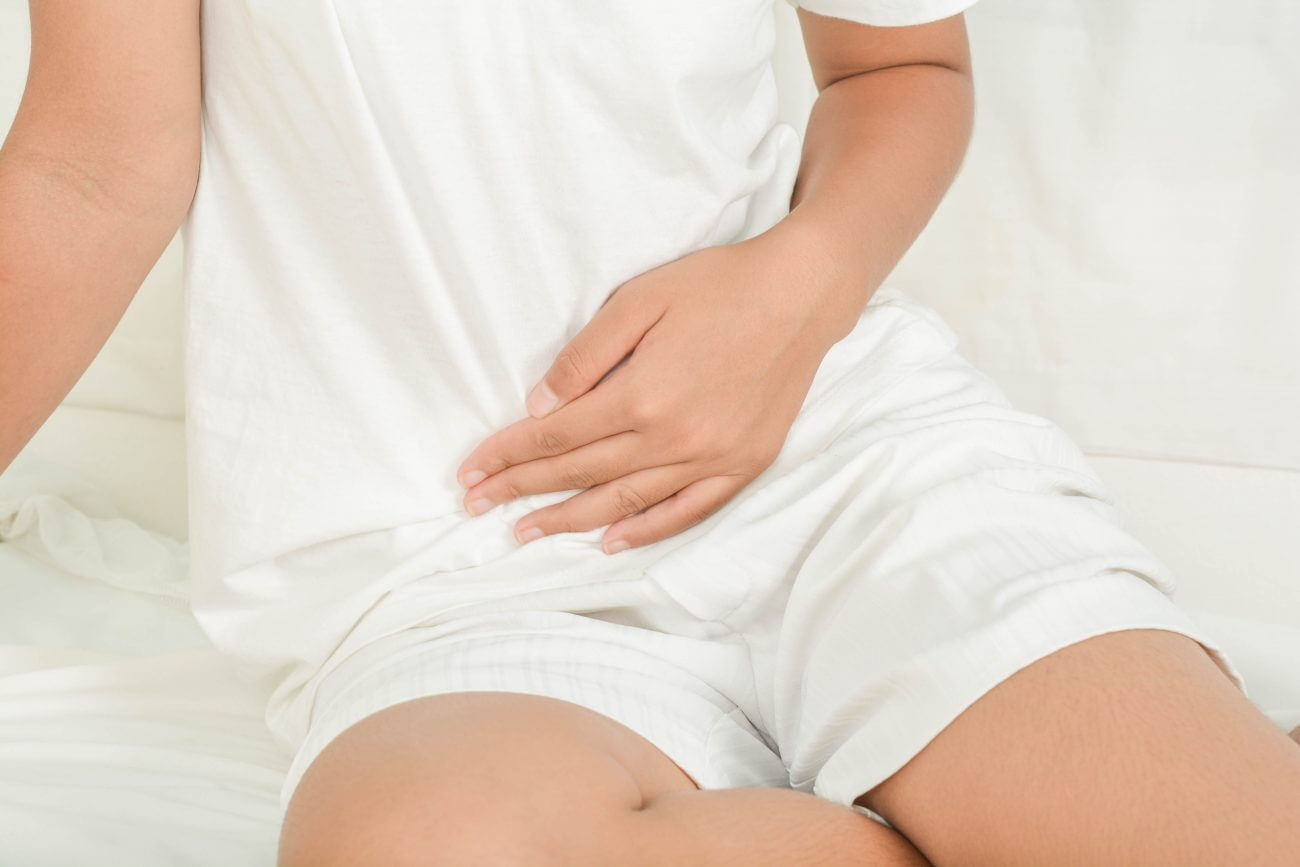 Pelvic Floor Physiotherapy
The clinic's experienced FCAMPT Physiotherapist, Ms. Kanwal Gill, has complete Advanced Orthopaedic training as well as specific training in the treatment of pelvic health and related conditions. She has completed the highest level of training specific to the assessment and treatment of pelvic floor issues including internal palpation to evaluate strength and tone of pelvic floor muscles.
Pelvic Floor Treatment can effectively treat pelvic pain and conditions such as:
General urinary incontinence (bladder leakage)
Pelvic organ prolapse
Constipation
Dyspareunia (difficult or painful sexual intercourse)
Vaginismus (vaginal muscle spasm and pain)
Coccydynia (pain over the tailbone)
Interstitial cystitis (pain and pressure of the bladder, pelvic pain, frequent need to urinate)
Vulvodynia (chronic pain of the vulvar area)
Chronic pelvic pain syndrome
Pediatric treatment now offered for bedwetting, constipation and other pelvic floor related conditions. Please note there is no internal examination or internal treatment during pediatric treatment.