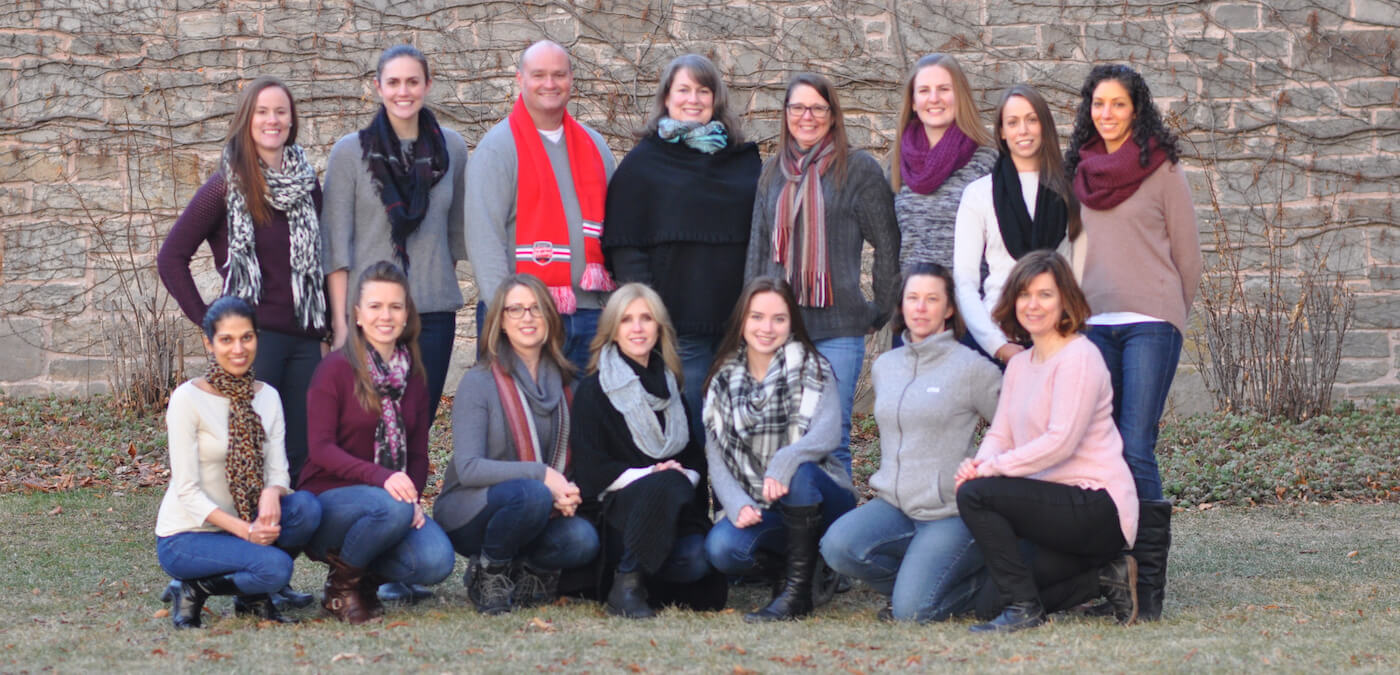 The Halton Community Rehabilitation Centre is dedicated to being a centre for excellence in Orthopaedic Rehabilitation.
Our goal is to ensure that your experience at the Halton Community Rehabilitation Center meets your individual needs and expectations, and that you'll have the best rehabilitation experience possible.
Why Choose The Halton Community Rehabilitation Centre?
Because our training sets us apart.
Physiotherapist Qualifications
All Physiotherapists at HCRC have a Bachelor's or Master's level degree in Physiotherapy and are registered with the College of Physiotherapists of Ontario and have a registration number. Physiotherapists at HCRC have additional training to become more skilled in more specific areas of practice such as Orthopaedics, Pelvic Floor Physiotherapy, Vestibular or Neurological Rehabilitation.
HCRC is the only clinic in Milton to have 5 FCAMPT therapists who have advanced training in the treatment of orthopaedic conditions (e.g. shoulder, elbow, knee, back or neck pain/injuries), manual therapy and manipulation.
What are FCAMPT physiotherapists?
CAMPT-Certified physiotherapists are Fellows of the Canadian Academy of Manipulative Physiotherapy (FCAMPT).
They have completed extensive post-graduate education and have attained internationally recognized qualifications in the area of orthopaedics and hands-on manipulative therapy.
Therapists provide focused treatment based on research-guided techniques that speed up patient recovery while educating them about their condition to reduce the risk of relapse.
What makes FCAMPT Orthopaedic Physiotherapists different?
Orthopaedics involves the treatment of soft tissue and joints of the spine, arms and legs, including problems such as neck pain, back pain, strains, sprains, tendonitis, sports injuries, arthritis etc.
Orthopaedic assessment and treatment requires a complex understanding of multiple systems including how those systems work independently and collectively as a group.
The precision required to identify and correct the problem within a system is improved with the application of highly skilled hands-on assessment and treatment, which FCAMPT physiotherapists can provide as a result of their advance training.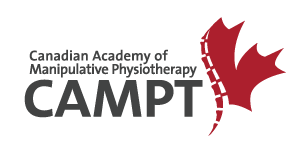 FCAMPT Physiotherapists have a high level of training and qualifications including the following:
A University Bachelor's Degree.
A University Entry Level Master's Degree in Physiotherapy.
Additional post-graduate training which is extensive, internationally recognized post-graduate education focused on the diagnosis and treatment of complicated muscle and joint problems:

A part time program, courses offered in a progression of levels, 1 to 5, completed over a number of years, and offered through the Orthopaedic Division of the Canadian Physiotherapy Associations, with successful completion of written and practical examination required.

OR

A second Masters' Degree – A one year, full time (MClSc) Master of Clinical Science in Orthopaedic Manipulative Physical Therapy.

FCAMPT Physiotherapists are licensed through the College of Physiotherapists of Ontario and are members of the Canadian Physiotherapy Association.
Massage Therapist Qualifications
All Massage Therapists at HCRC are registered with the College of Massage Therapists of Ontario (CMTO) and have a registration number.
In order to become registered with the College of Massage Therapists of Ontario, Massage Therapists at HCRC have completed training at an accredited Massage Therapy College. Their training has included in depth education regarding anatomy, physiology, conditions, and the practical teaching of massage treatment techniques. Massage Therapists have also completed practical training hours with clients and have passed a Provincial Examination set by the College of Massage Therapists in order to treat patients.
Kinesiologist Qualifications
All Kinesiologists at the Halton Community Rehabilitation Centre have completed university level education, a Bachelor's Degree in Kinesiology and are registered with the College of Kinesiologists of Ontario.
Training provides education regarding anatomy, physiology, biomechanics, and human behaviour as they relate to exercise, physical activity and the overall improvement of   health and performance as well as the prevention of conditions.