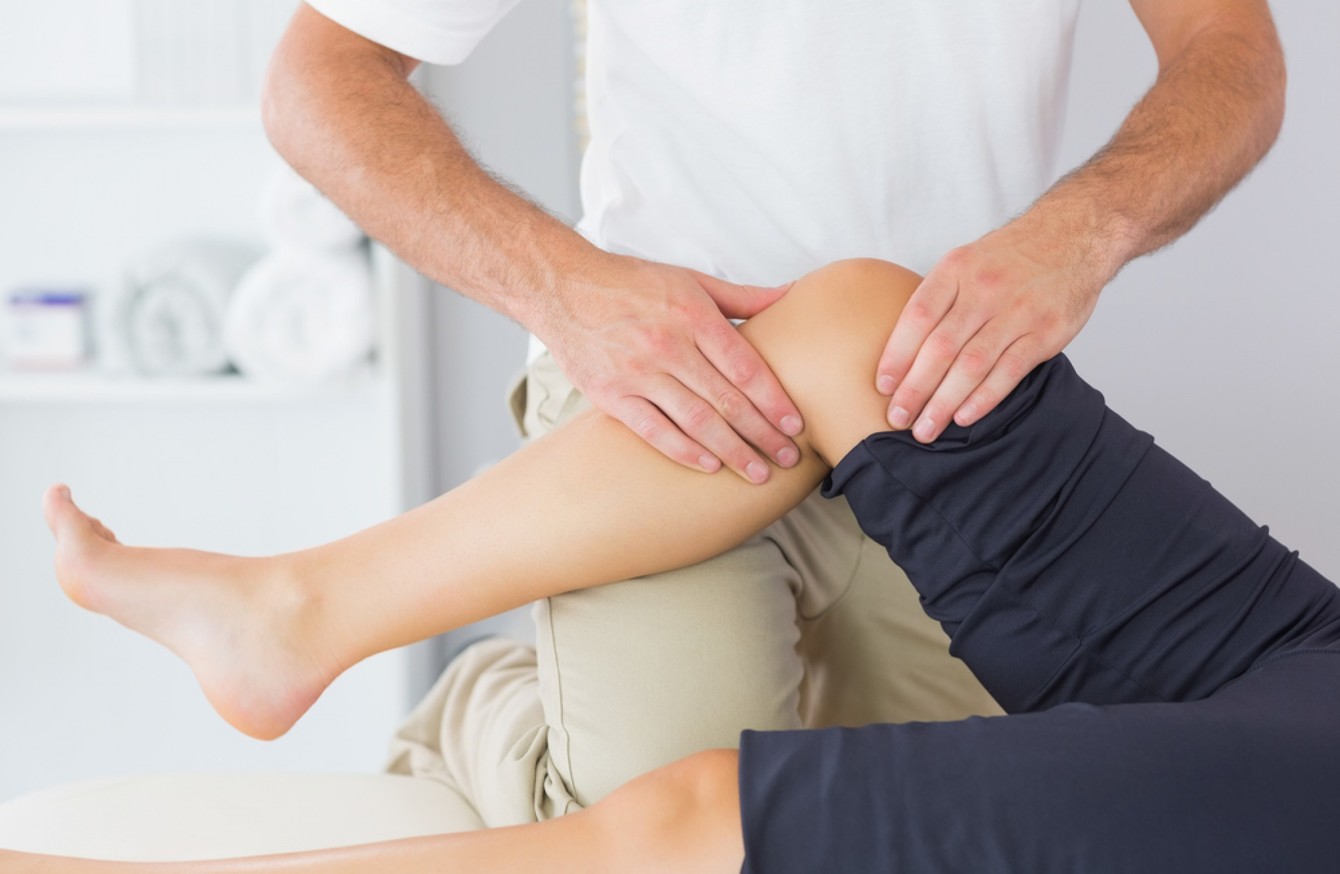 Physiotherapy, Massage Therapy & Sports Injuries
BOOK A CONSULTATION!
Milton's Centre Of Excellence In Orthopaedics
Milton's Favourites Year After Year
Since 2011 The HCRC has won several local awards. Thanks to the outstanding team and the support we have in the community, our team is always voted in the top 3 awards here in town.