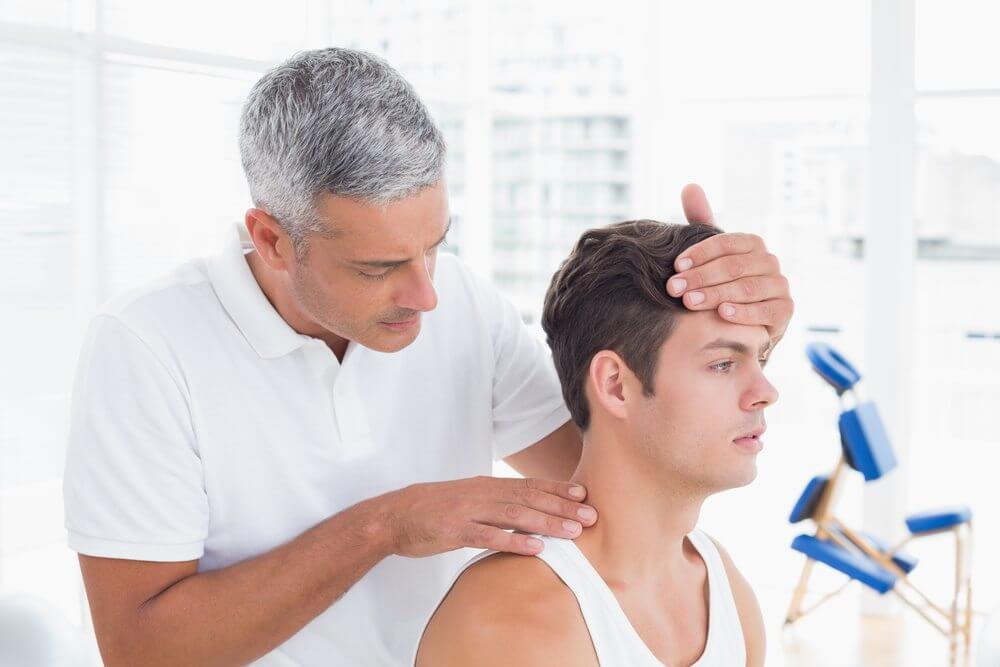 Massage Therapist Qualifications
All Massage Therapists at HCRC are registered with the College of Massage Therapists of Ontario (CMTO) and have a registration number.
In order to become registered with the College of Massage Therapists of Ontario, Massage Therapists at HCRC have completed training at an accredited Massage Therapy College. Their training has included in depth education regarding anatomy, physiology, conditions, and the practical teaching of massage treatment techniques. Massage Therapists have also completed practical training hours with clients and have passed a Provincial Examination set by the College of Massage Therapists in order to treat patients.
Massage Therapy Treatment
A massage certainly can feel wonderful and relaxing. Many people find that they experience soft tissue discomfort with the stresses of everyday life. Massage can certainly help to relieve those everyday aches, pains and tension and promote a general sense of well-being.
Massage Therapy is also an effective method to treat symptoms associated with a number of conditions, such as:
Your first visit is recommended to be one hour in length. It will include a review of your health and medical history, assessment, and massage therapy treatment, depending on your specific needs. The time frame for future visits can be planned with your therapist.Your Massage Therapist will help you to understand treatment to be provided and ensure your consent for treatment is received each visit. It is important for you and your Massage Therapist to work together to plan your treatment in order to achieve the best result.
Your Massage Therapist can use a number of different massage techniques to address your problems. This may include:

Swedish Massage
Deep Tissue Massage
Myofascial Release Techniques
Cupping

Feedback from you is very important, including your concerns, reasons for attending massage therapy and goals. It helps to guide the therapist to ensure your treatment is benefiting you. Each visit, your Massage Therapist will review how you are feeling and provide comfortable positioning for your treatment.Your therapist will leave the room each visit to allow you to get undressed and position yourself covered under blankets provided. Your body will remain covered throughout treatment. Your Massage Therapist will only uncover the body part that requires massage. Your comfort and privacy are important and you may ask to keep on any clothing if you wish. As well, you may ask to stop or change treatment at any time.