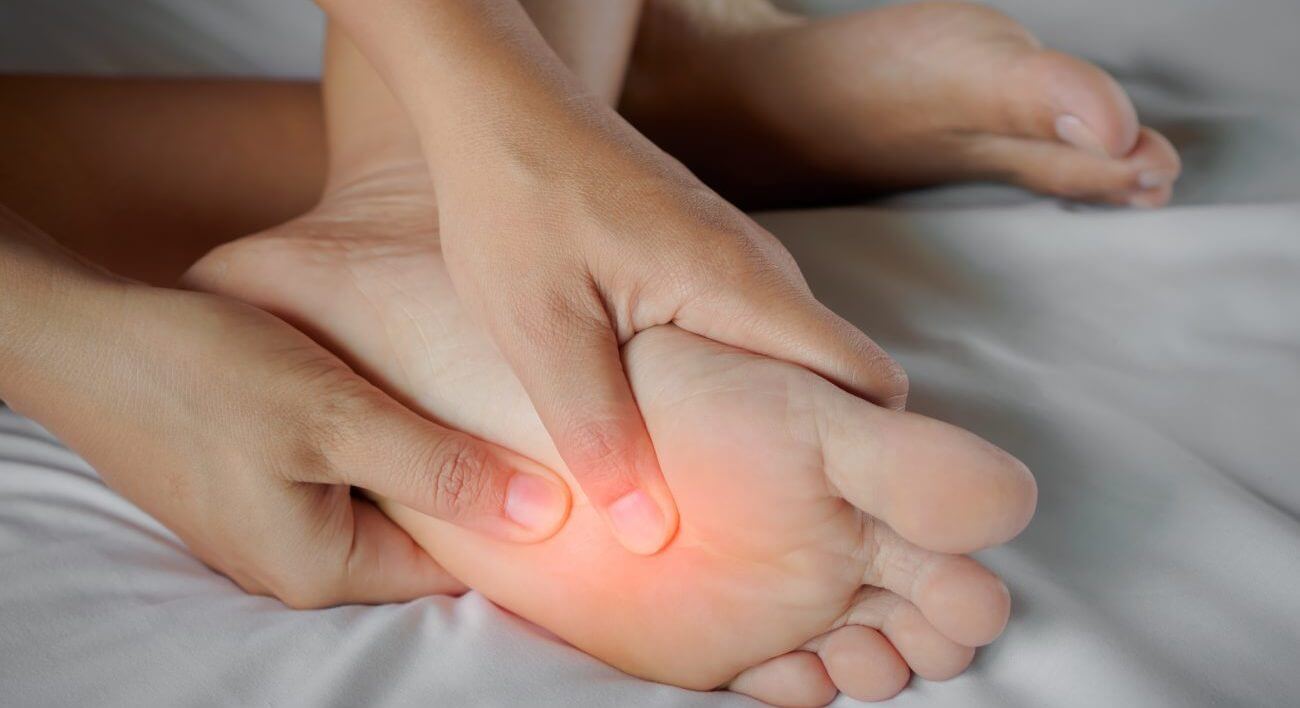 At HCRC, orthotics and orthopaedic shoes are dispensed by a Physiotherapist. Prescription Orthotics are custom made to reduce pain and correct faulty foot or lower body mechanics.
Orthotics can be used for a number of problems including:
A wide variety of orthopaedic/orthotic shoes, boots and sandals are available to suit your individual needs and lifestyle.
You may have insurance coverage for your orthotics, orthotic/orthopaedic shoes or sandals. Check your insurance plan for orthotics coverage and note the following:
Do you have coverage for orthotics, orthotic shoes, stock orthopaedic shoes or custom made orthopaedic shoes?
What is the amount of coverage per pair of orthotics and how often can you receive a new pair?
How many pairs of orthotics or shoes per year are you allowed?
Do you need a Physician or Doctor's prescription or recommendation to get orthotics?
Can the Orthotics be dispensed by a Physiotherapist along with a Physician prescription?
All of these vary between insurance companies and are important to confirm before your orthotics are fabricated and provided to you by our Physiotherapists.
The following is an example:
You may have $500.00 in coverage per pair of orthotics.
You may be able to replace the orthotics every two years.
You may be able to have the orthotics dispensed by a physiotherapist.