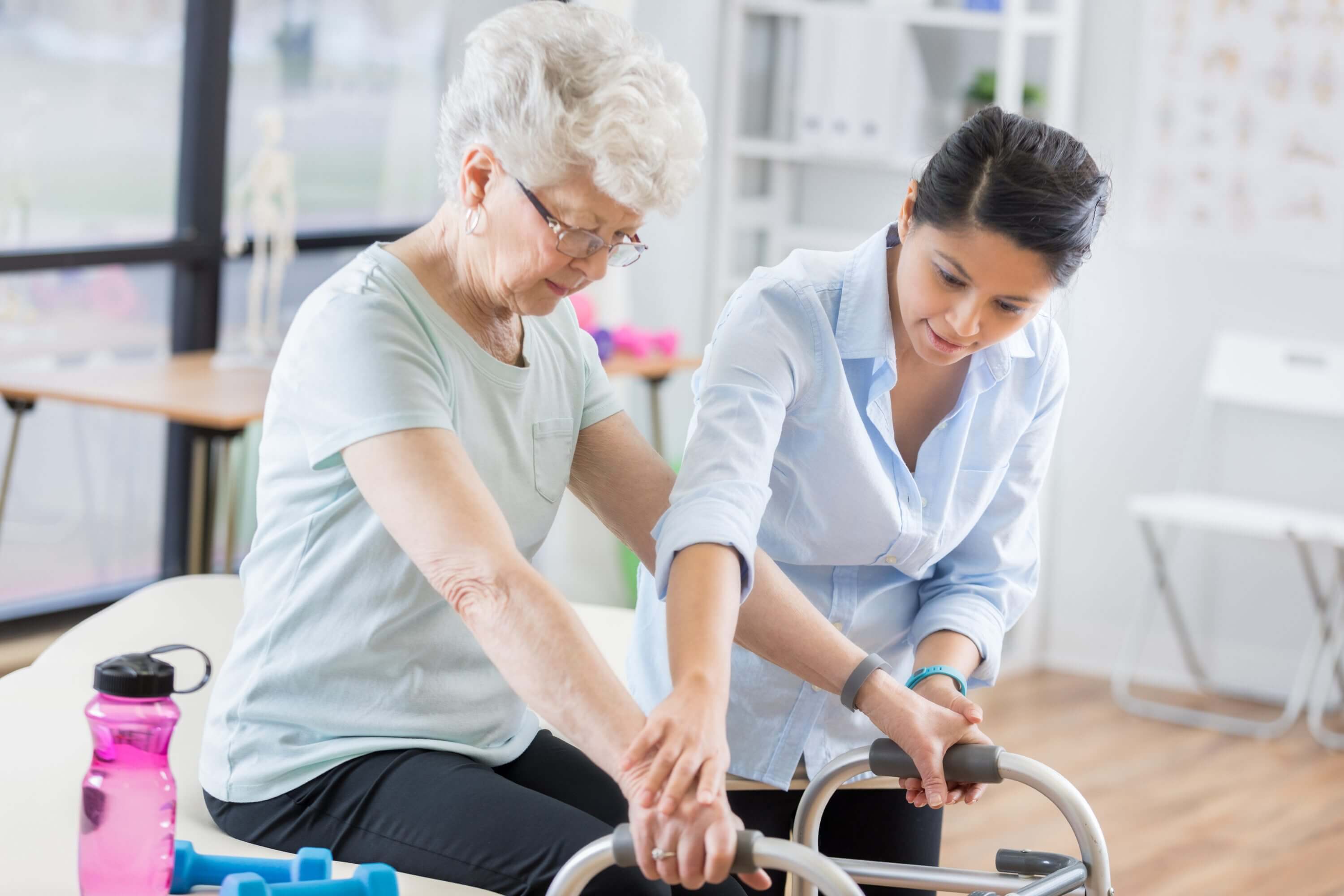 Neuro and Pediatric Treatment
HCRC offers neuro physiotherapy services by physiotherapists with many years of experience. Treatment is provided for patients who have experienced conditions such as stroke, brain injury, Parkinson's, MS, ALS, and Cerebral Palsy.
Pediatric Treatment (Therapy Services for Children and Infants)
Our pediatric services are provided by FCAMPT Certified Physiotherapists who have many years of experience treating children and infants with orthopaedic, sport or neurological conditions.
Treatment is offered for children and infants who have conditions such as:
Infant torticollis and flat head
Developmental delay and/or have parents with concerns regarding physical development
Cerebral Palsy
Hip deformities
Rheumatoid Arthritis
Youth sport injuries